Wedding and Emotions is Film and Photography production company dedicated to capturing your emotional wedding day with the utmost discretion and elegance.
Throughout my life, I have worked with many photographers and camera operators. As a result, I deeply appreciate the positive impact that beautiful films and photographs can have on people's lives. For your emotional wedding day, I have blended two of my passions: photography and film. I have 15 years of expertise in wedding film and photography and have worked for TV with documentaries, movies, and advertising agencies. Enjoy using cutting-edge technology to record and preserve priceless events as a behind-the-scenes person. Sharing those memories is a joy.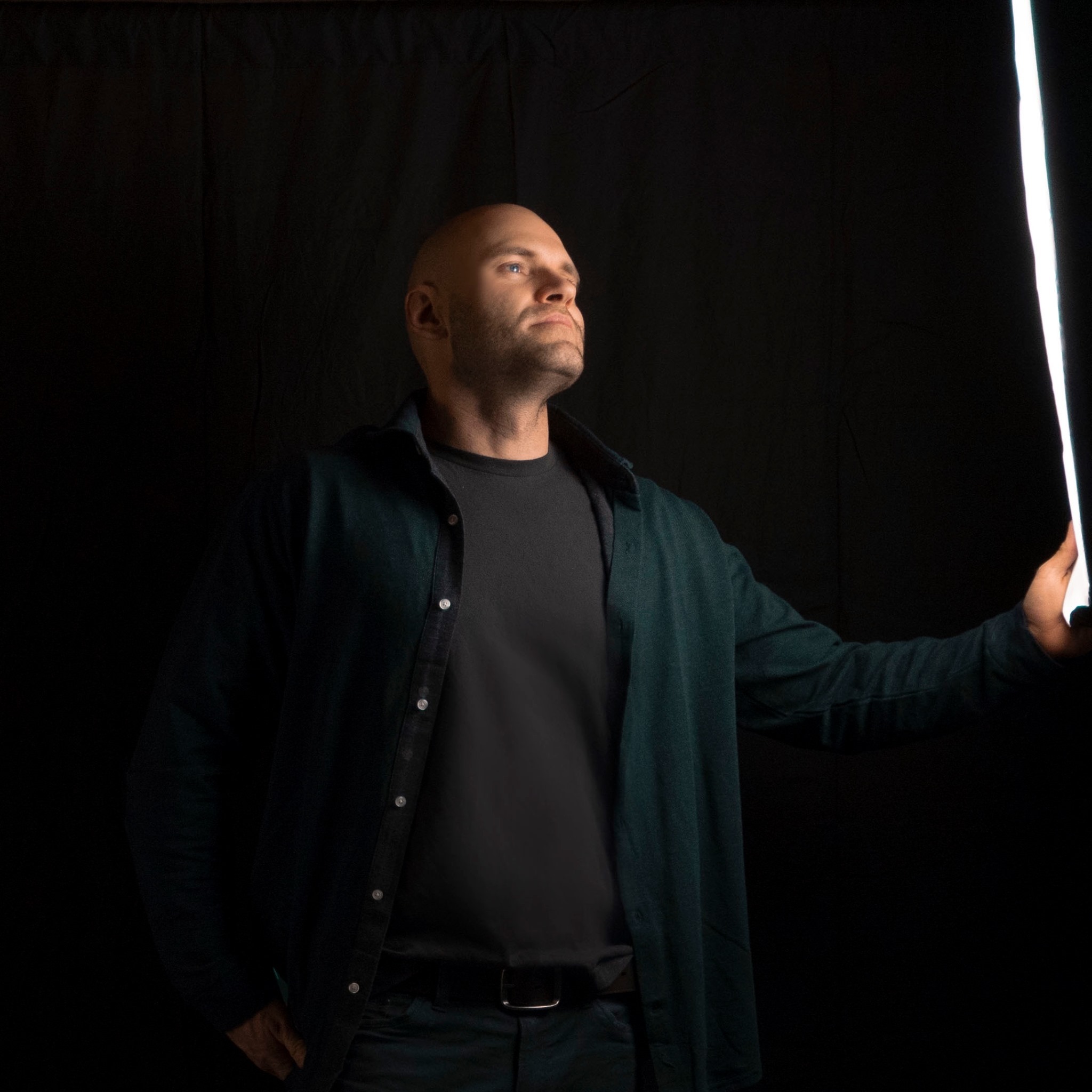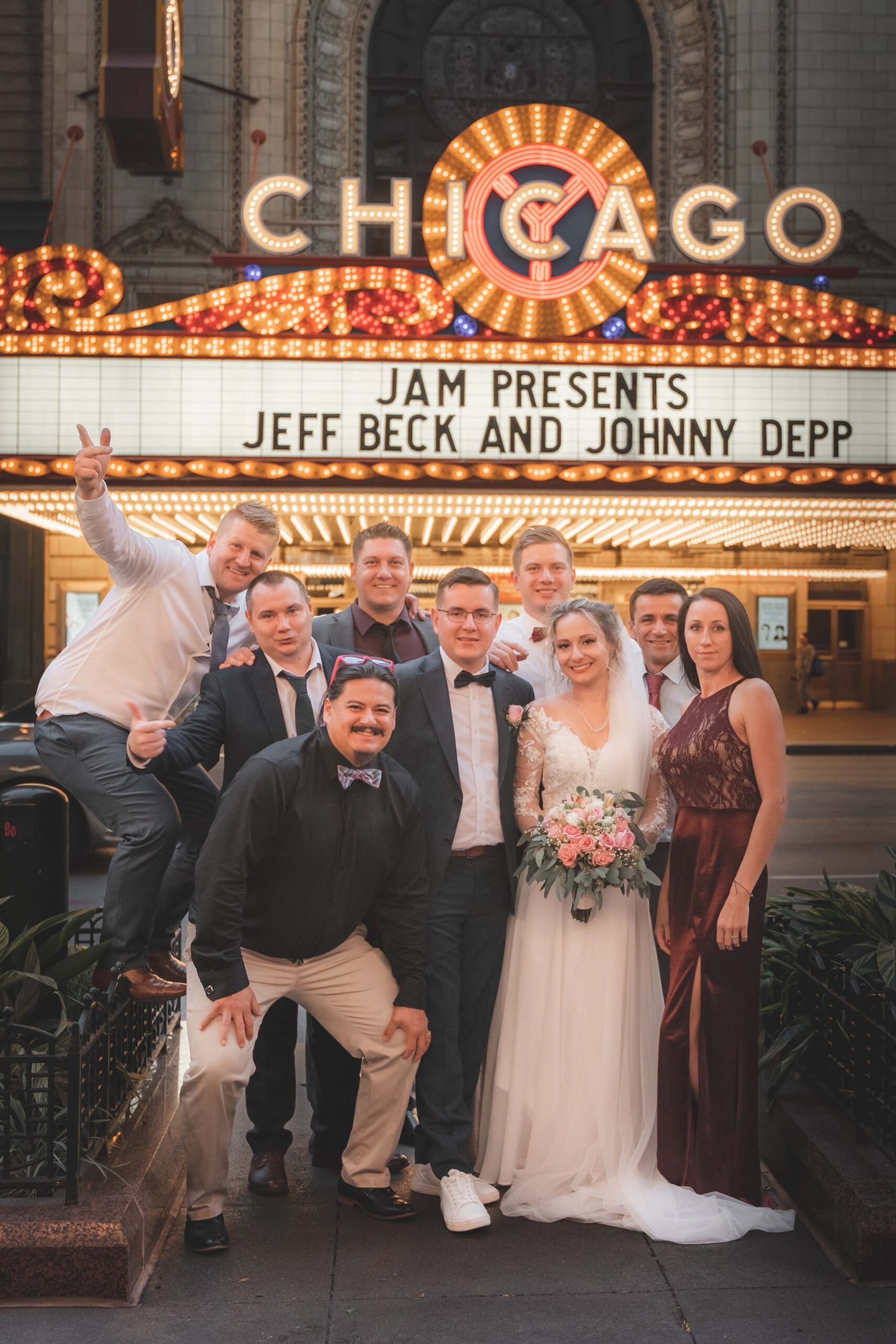 Wedding and Emotions Videography provides high-quality services from photography to Cinematography at an unbeatable price. We want to capture the feeling of thrill and excitement you experience on your wedding day. Rather than reminding you of your photos, we want to take those moments and turn them into something more. We want to tell an authentic story about the most important day of your life from start to finish, so you never forget how wonderful it felt.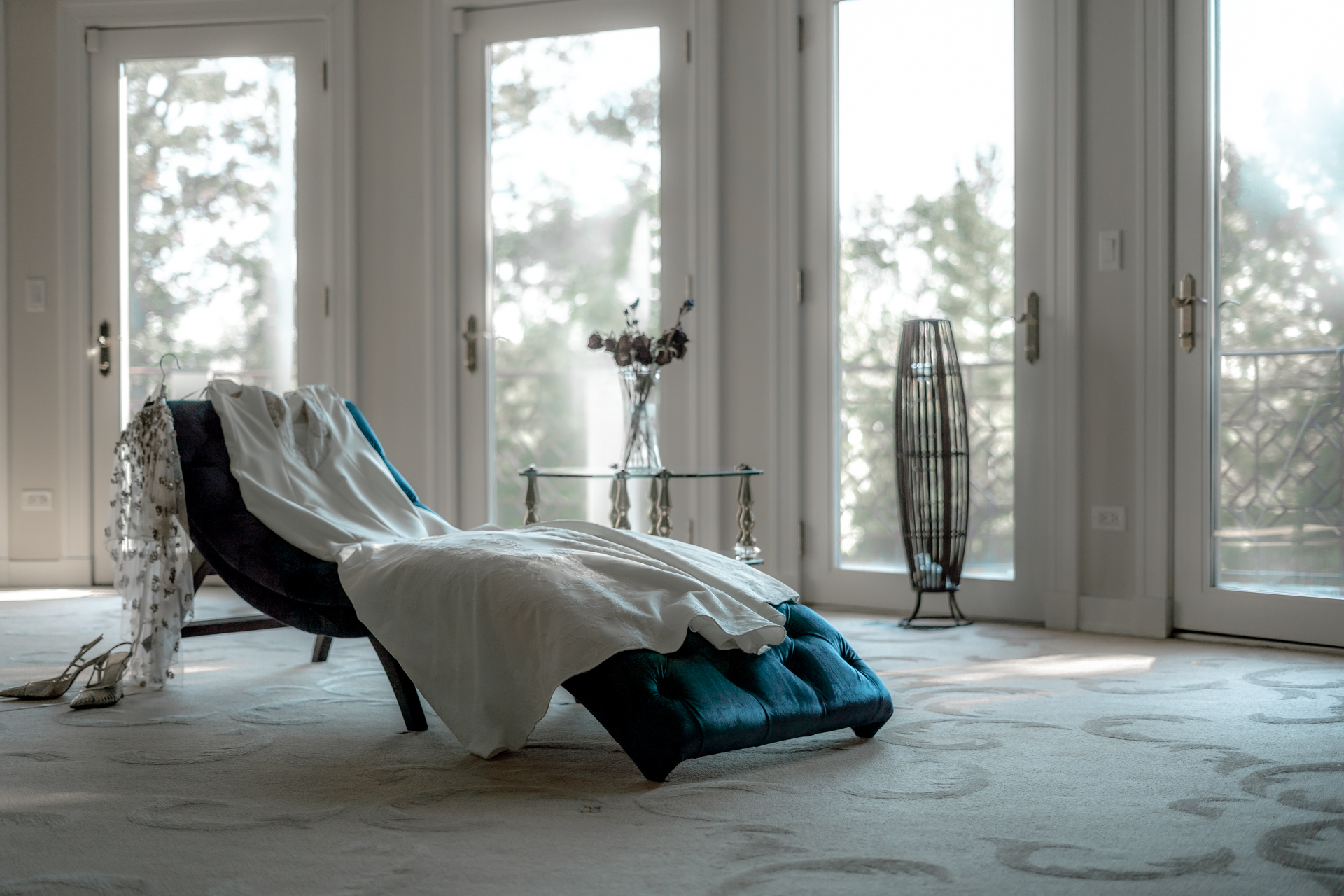 WHY CHOOSE
WEDDING AND EMOTIONS?
It's no surprise that love creates something magic – between friends, family, and lovers. When two people love each other, they create incredible memories and emotions. Of course, weddings are probably the single most joyous event in any person's life. We want to capture both the reality and fantasy of everything going on. Without the pressure to pause, interrupt, and pose, we focus on videography and photographing the natural flow of your day. We use creative and unique footage to tell engaging stories that evoke everything about your day and what makes it beautiful.
Every couple deserves the opportunity to have their wedding filmed as if it were their last day on earth. There are so many beautiful moments during your wedding day that might not otherwise be captured without a videographer. And the footage we capture means something to us as filmmakers because it provides context and meaning to the day.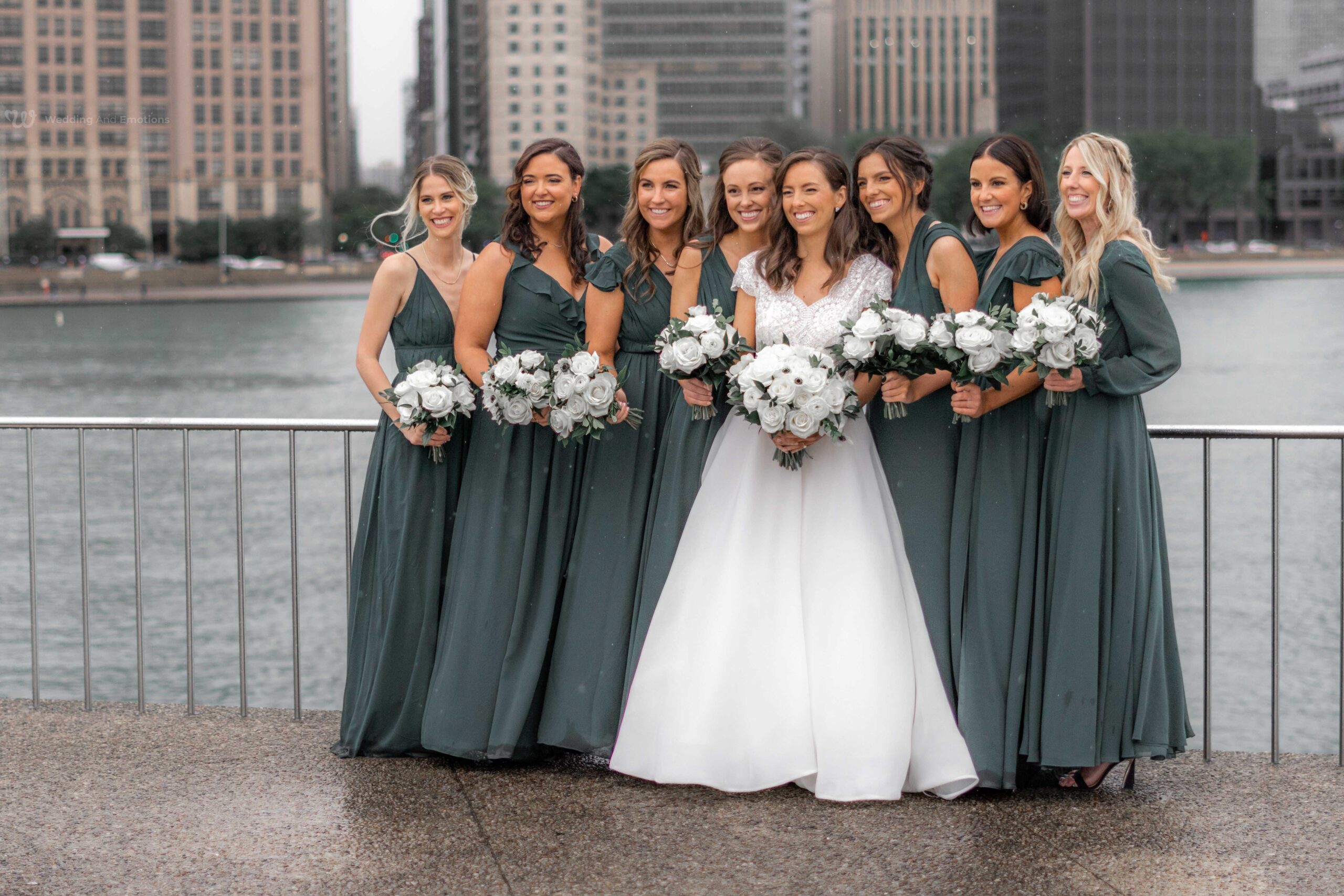 Imagine hiring a Service that goes above and beyond your expectations. Picture working with a Videographer or Photographer who is dependable, quick, responsive, and highly skilled at what they do.

Check our availability and see what packages are best for you! Contact us today and discover why we are one of USA top destination wedding videographers. We want to tell your story like nobody else can.