Hey!
We are so grateful to have you here, we believe you are here for purpose!
Let us know how we can help you?
What do we believe in and how do we work?
At Wedding And Emotions, we specialize in Wedding Videography
We believe that every wedding is a unique story of two people in love, and our expert team of videographers and photographers aim to capture both the reality and fantasy of your special day.
Without interrupting or posing, we focus on documenting the natural flow of events, and use creative and unique footage to tell an engaging story that captures everything that makes your day beautiful.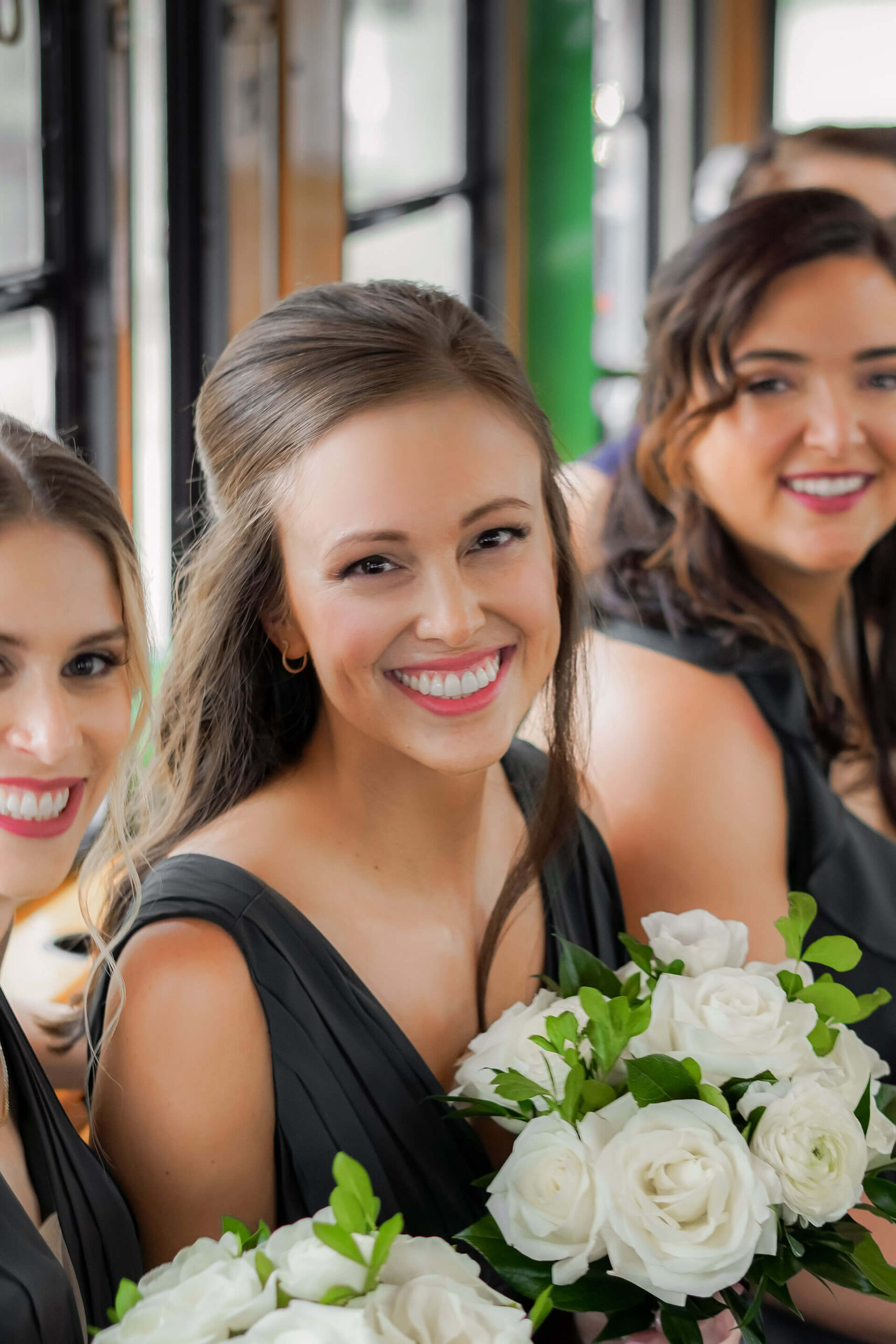 WEDDING FILM
/// your own story with speeches and vows and moments to cherish

We create storytelling and emotional Films, we effectively capture the tone and atmosphere of your wedding day.
 WEDDING PHOTOGRAPHY
/// capture the moments in every shoot and enjoy watching them over and over again
Photography is a story saved in one shoot frame, it's essentail to know how to capture the right moment.
We have an eye and passion to create magnificent Photographs.
We don't force to pose and act, just be you. We shoot mostly candid, with a few moments that need your attention.
A wedding day is an emotional day, a day where all that we have planned concludes with the ultimate symbol of commitment. It is a once in a lifetime day that deserves to be caught on camera so all the incredible memories and experiences created that day can be saved for eternity.

KIND WORDS FROM OUR COUPLES
These are the
priceless words!
The best Wedding Videographer in Chicago!
Konrad is simply the most amazing and creative
Wedding videographer and photographer in Chicago I've come across. He didn't miss a single important moment and he was active until the very end! He worked endlessly during a very hectic time in our society to capture our most important moments. His editing skills on our wedding video were of Hollywood quality! High quality resolution with beautiful music. His communication was hands down very effective! He was very diligent and patient when taking videos of us and our entire wedding party. I would highly recommend Konrad for not only a wedding, but I feel he can do any type of special event!
Our Wedding Highlight Video is amazing
We are glad to have asked Weddings and Emotions to capture the most joyous occasion of our life. We were a little worried initially because our customs and traditions were a little different. But the team met with us, really understood what our needs were, and made detailed notes of all the important moments to capture.
We got a beautiful wedding highlights video, as well as amazing photos, all ahead of schedule. We loved the edits on them, and especially enjoyed their way of capturing these moments.
We cannot recommend them enough. They were great to work with, and matched our own enthusiasm throughout this life event.
We had a great time and experience with Konrad.
He was timely, professional, and stayed with us from start to finish. His drone footage was spectacular, and his 11 minute film of our day brought us to tears, as well as both of our parents. He truly captured every emotional part of our memorable day! He was worth every penny we spent, and then some more! His turn around on all the photography and video was so quick too! Thanks for capturing our BIG day!